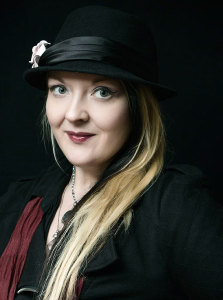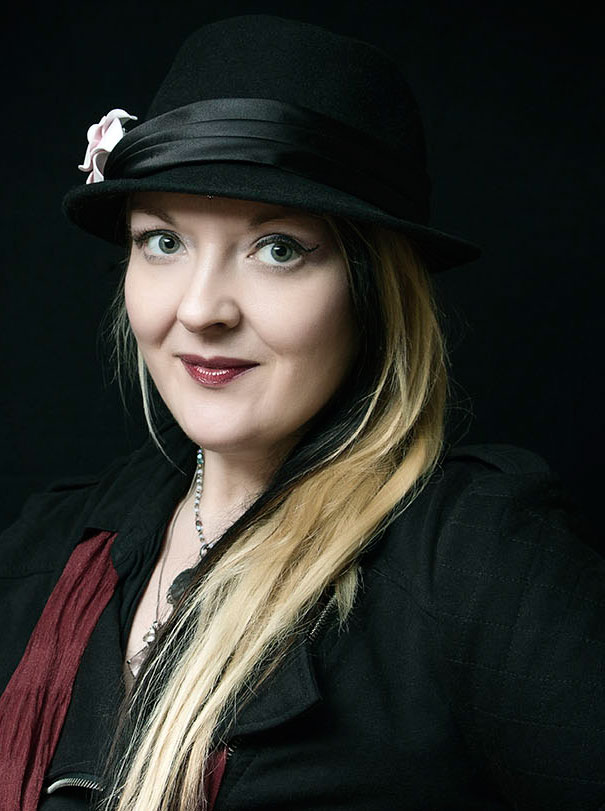 As America's #1 Life Transformation Expert, internationally renowned Psychic Medium and Life Coach, WildFlower, combines ancient wisdom with practical techniques that make sense for today's fast paced world. Also known as "The InnerSpirit Translator", her work helps people to discover and translate messages from their InnerSpirit to uncover their own Hidden Magic within and Empower themselves to create a meaningful and authentic life that they love.
WildFlower is the founder of "WildFlower Institute", an online educational and coaching center dedicated to teaching people how to create lives they love through Life Coaching, Business Coaching, In Person Workshops across the globe, Online Courses, and through original TV and Radio shows on WildFlower Studios.
Combining her talents as a Psychic Medium, Life & Business Coach, Musician, Speaker, Author, Celebrity Branding Specialist, Organic Marketing Executive and Graphic Artist, WildFlower creates inspiring products, facilitates life transforming events and hosts the TV show "Bridging The Gap" to bring you closer to your own Inspiration. "Bridging The Gap" is a TV show that "Bridges The Gap" between metaphysics, success and self-empowerment. To give you the tools and techniques to create the future you've always dreamed of, create your own reality, get more deeply connected to your Inner Spirit and become the success you've always known you are.
WildFlower, the originator of a leading-edge music genre called Ethereal Dance, is currently recording her forthcoming album. The vocalist, songwriter and producer describes her sound as "Enigma meets Madonna – bewitching, utterly danceable and powerfully moving." Her first single, "Breathing" has received rave reviews as it speaks to the eternal nature of cycles throughout our lives.This album marks the collaboration of talent with music industry legends, including Grammy Award Winning Producer Barry Goldstein and Grammy Award Winning Vocalist, Lisa Fischer on background vocals.
As an Organic Marketing Executive, she created "Sintilation Studios" in 1997, the world's first "Organic Marketing Agency", where she has created branding campaigns for Academy and Grammy Award winners as well as Super Models, New York Times Best Selling Authors and has inspired millions to achieve success in business and life.
During her training to further her knowledge in the metaphysical and healing arts, WildFlower became a Certified Usui Reiki Master/Teacher in 2002 and created "Oshune Reiki®", a variation of traditional Usui Reiki that includes life transformational Grounding Techniques not taught in other Reiki courses. She is also a Certified Pranic Healing Practitioner and a Certified ThetaHealing Practitioner.
WildFlower has been featured on NBC, PBS, FM107, UFO Hub, Grimerica and is a featured keynote speaker with The Learning Annex. She created the wildly successful "Meet the Psychics, Meet the Healers" seminar series in Minneapolis, Minnesota. Her predictions have been featured on the cover of Edge Magazine, Essential Wellness and a variety of online magazines. WildFlower has appeared live with the Psychic PanelTM, Kathryn Harwig, The InnerSpirit Circle®, and at the Edge Expo…. plus, she has been interviewed by numerous media outlets and has been a guest host on Echo Bodine's "Intuitive Living" Radio Show.
She currently resides both in Minneapolis, MN and Las Vegas Nevada. She loves cats, photography, beaches, music festivals, warm weather and has a passion for helping people to succeed in life and in business.
Join the InnerSpirit Club and get our exclusive E-zine with tips on how to create a life and a business you love on the home page at http://www.WildFlowerInstitute.com