Welcome to the future. It's time to meet your most empowered future self, live fully and be inspired.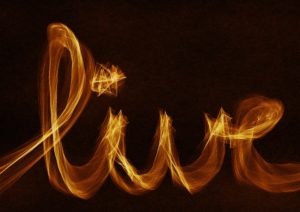 In order to create lasting change in your life, you must connect your body, mind, spirit… and EXPERIENCE!
Nothing helps to shape your experience like a personal piece of art created just for you.
Using her intuition, WildFlower skillfully creates a custom art piece for you after having a Life Transformations Session with her. She calls this your Personal Power Portrait Art Piece.
Its purpose is to embody your own true power within and tap into your most empowered future self.
This art piece acts as a high vibrational attunement field and by viewing this piece of art daily, you allow it to attune your vibration to a future you that feels empowerment.
Although it's called a portrait, it is not a work of art with images of your physical body in it, but rather it is a portrait of the energy that your most empowered future self wants for you to remember.
WildFlower taps into the energy that is your most empowered future self in order to create your customized one of a kind piece of art.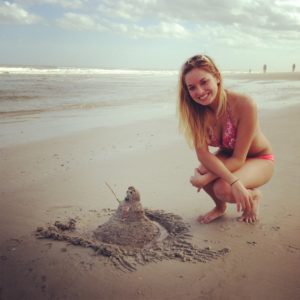 You can be anywhere in the world because the sessions are done by phone (or skype audio if you're outside of the US).
During your 1 & 1/2 Hour Life Transformations Session, WildFlower will guide you through her signature "Limitless Life" technique, to help uncover what your deepest yearnings are for this life you're living, so that together you can make an action plan that includes some practical action steps to take to awaken your INNER FIRE, as well as advisement on energetic techniques that you can use to ignite your inspiration and renew your INNER SPIRIT.
During this session, you will also experience a full Tarot Card Reading.
After your session, WildFlower will create a one of a kind work of art specifically designed for you to help attune your energetic field, as well as your subconscious mind, to that YOU that you want to become…. instead of just living a default future that is based on old outdated patterns from your past.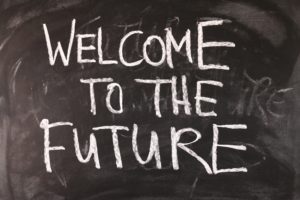 After receiving your Personal Power Portrait piece, we recommend that you spend 5 minutes a day for the next 21 days after receiving your custom piece to explore the depths of the art. This will help to attune your energy field to be open to new experiences and success in ways that speak to who it is that you want to become.
WildFlower is a seasoned Graphic Artist and a Graphic Design & Marketing Professor. She has a degree in Graphic Design & Multimedia Development from the Minnesota School of Business and opened her Organic Marketing Agency, Sintilation Studios, in 1997. Since then, she has created graphics, spiritual marketing and marketing campaigns for celebrities, including Academy and Grammy Winners, New York Times Best Selling Authors, as well as for everyday companies around the globe.

The fee for a Personal Power Portrait & Attunement Art piece, which includes a 1 & 1/2 Hour Life Transformation Session with WildFlower is $3,495.
Does WildFlower have openings to create Personal Power Portraits?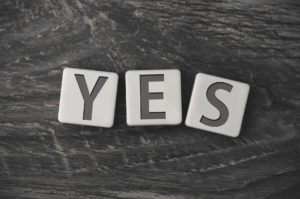 Good news, if you are seeing this section, it means that WildFlower currently has an opening on her schedule, Yah!
But, this section could disappear tomorrow and the waitlist info will instead appear because as WildFlower's schedule fills up, this section will be removed and you will see instead see info about how to join the waitlist.
To reserve your work of art and session, please contact our Office Manager, Juliette at juliette(@)wildflowerinstitute.com. She will send you an email invoice to make your payment with, as well as send you some time slot options to get you scheduled on WildFlower's calendar.