Being a celebrity is not all it's cracked up to be. It's a lot of work!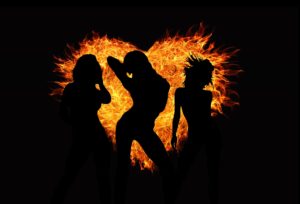 Sure, the red carpet images, the release parties and TV interviews can be glamorous, but what happens the other 99% of the time, when you go home afterward or go to your office the next day? Plus, you've got all kinds of opportunities coming your way, but are those opportunities going to help your career or hurt it?  Well, that's where I come in. I help celebrities get their lives balanced and get (or keep) their careers and businesses on track. Having worked with A-list celebrities as well as minor celebrities (including Academy & Grammy Winners and New York Times Best Selling Authors) since the 90's as a marketing specialist (see SintilationStudios.com), I have witnessed the challenges that celebrities face first hand.
After launching WildFlower Institute in 2002 to help people create lives and businesses they love, I created my Celebrity Coaching Center at WildFlower Institute to help celebrities through the unique challenges they face – both personally and professionally.
As a Celebrity Coach, I help celebrities to:
Identify and compartmentalize their "outside image" with their "inside life" to make sure that they're able to create a personal life that is outside of the reach of the cameras….. as well as making specific time for the "outside world" that fuels their career, rather then consumes their personal lives.
Identify and eliminate overwhelm, both personally and professionally.
Identify which opportunities to pursue and which ones to ditch.
Stay consistent to their brand – or revamp and create an entirely new brand.
Keep their inspiration – or get their inspiration back if it got lost along the way.
Contact my office to set up an initial 1 Hour Discovery Session to see if Celebrity Coaching is right for you.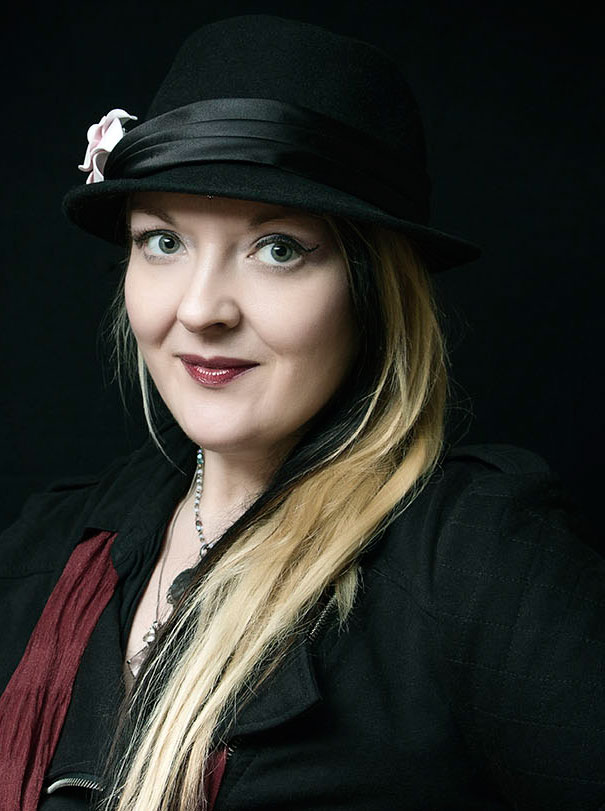 Blessings, WildFlower
Tags: celebrity life coaching, celebrity life coach, celebrity business coaching, celebrity career coaching, celebrity advisement, celebrity coaching, celebrity revamp, wildflower celebrity center, celebrity branding, hi profile coach, hi profile career coach, high-performance coach, success coach